Conference Facilties at Ocean Front Motel The Entrance
Situated a short 90 minute drive north of Sydney CBD and 60 minutes south of Newcastle, our conference room can comfortably accommodate up to 15 delegates and was completely refurbished in 2011. Features include:
Airy room with plenty of natural light and fully air conditioned
Large flat screen TV with lap-top connectivity
Netflix
Free WIFI
Breakout, BBQ and outdoor entertainment area with ocean view
Award winning seafood restaurant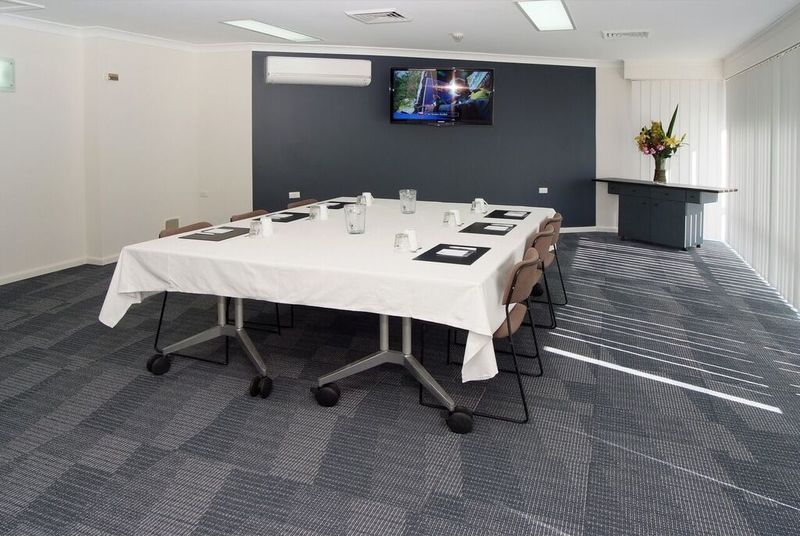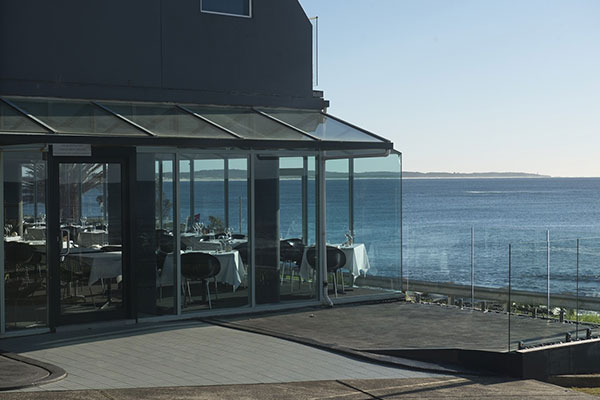 We offer a boutique conference experience, with focus on a personalised service and the motels stunning location. We will work with you to personalise your conference to help ensure you achieve your objectives. Our personalised services include:
Arrangement of lunches, morning teas and refreshments
Discounted accommodation for guests (if 5 or more rooms booked)
Please contact our Managers on 02 4332 5911 to discuss further.
We look forward to welcoming you to the Ocean Front Motel. We are committed to ensuring your conference and stay is successful and enjoyable